Skip to Content

New York City's
Signature Blind Service
Welcome To Prestigious Blinds
When you are looking for custom window treatments such as blinds, shades, or shutters in New York City, turn to a company that has a reputation for redefining the light in homes and offices throughout the local area. Our company, Prestigious Blinds, has spent years providing high-quality products and services to commercial and residential customers throughout New York City, including Manhattan, SoHo, Chelsea, the Upper West Side, the Upper East Side, Uptown, Midtown, and Downtown. Our commercial/office and residential window treatments include the following: Shades, Blinds and Drapes. Call us today to learn more.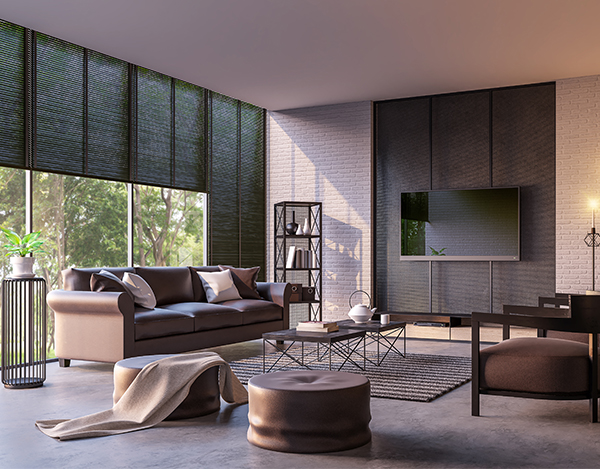 New York City's finest window shades
At Prestigious Blinds, we are pleased to offer you a wide selection of New York window shades (including solar shades and silhouette shades), window blinds, window shutters, and drapery. Our products are designed to be incredibly durable. Whether you are on the hunt for something to improve the overall appearance of a room or you simply need a window treatment that will effectively keep the light out, we are likely to have just what you need. We offer window products that are designed to accent any room while simultaneously giving you control of the lighting. We also perform custom installations for all of our products.

Creating the perfect lighting and décor
We look forward to providing you with exceptional service. If you would like more information about our window shade treatments, please get in touch with a representative from our office. In the case that you are unsure about which features and designs you are looking for, we would be happy to provide you with suggestions. Our knowledgeable window treatment specialists are available to answer your questions and provide you with a free estimate. Our installation team is fully licensed and insured and has an eye for detail. Call our office today for an in-home consultation.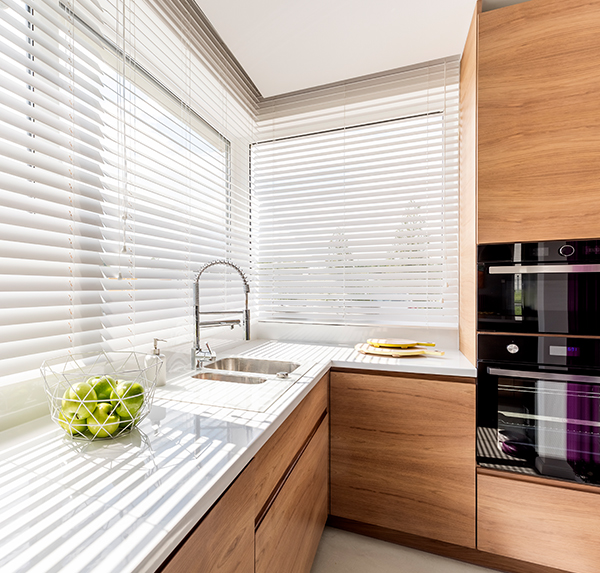 Quality window treatments at great prices
The amount of light in a room can make all the difference in how you feel. At Prestigious Blinds, we pride ourselves on our ability to custom-make any window treatment for any style home or office. Whether you're looking for a more comfortable atmosphere, a higher level of privacy, energy savings, or enhanced décor, we offer shade, drape, blinds, and window treatment options that you'll love. Choose from a wide variety of colors, shapes, styles, and sizes, and we'll take care of the rest. With Prestigious Blinds, you'll feel at ease knowing your window treatments will look amazing for years to come. Contact us today.
116 W. 23rd St. New York, NY 10016