Skip to Content
New York City's Most Convenient Blinds Service
Shopping for new window treatments doesn't have to be an all-day event. Don't bother searching online ads and wondering if the limited stock you see will work!Our window treatment experts can answer all of your questions, arrange for the installation, and ensure the work is done to your complete satisfaction. Are you working late at the office and need to find out more information about new blinds? We can help. We'll come to your work, consult with you on what treatments you may prefer, and ensure you get the best possible price. Our consultations are no-obligation and absolutely free.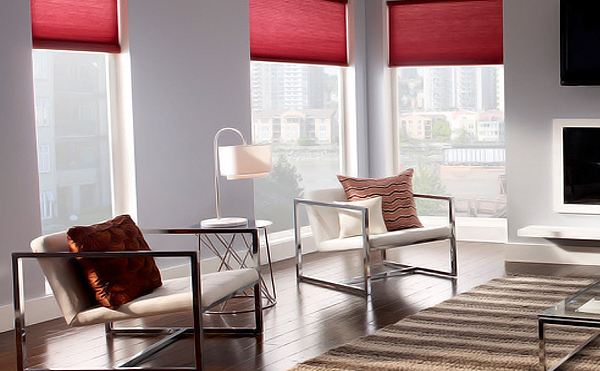 Shop-at-home installation services
At Prestigious Blinds, we offer shop-at-home installation services. Whether we're helping you select the right types of window treatments for your space or we're getting everything set up, you can expect to receive the highest level of service from our team. Our New York window treatment professionals are ready to serve you. We perform the custom installation for all of the products we offer at Prestigious Blinds. Our installers are licensed, insured, and experienced, so they are well equipped to handle the installation of your shades, blinds, shutters, or drapes. We provide fast installation at reasonable prices.
Shop-at-work installation services
Who says you can't get anything done at work? We make shopping for window treatment products more convenient through our shop-at-home and shop-at-work services. Simply set up an appointment, and we'll come to you! We offer a huge selection of high-quality drapes, blinds, and shades and a large variety of styles and materials. From bamboo and blackout shades to drapes that can block out excessive noise, temperatures, and light—we have the window treatment solution you're looking for. We can customize a window treatment that will match your tastes, and our pricing is the most competitive in New York City.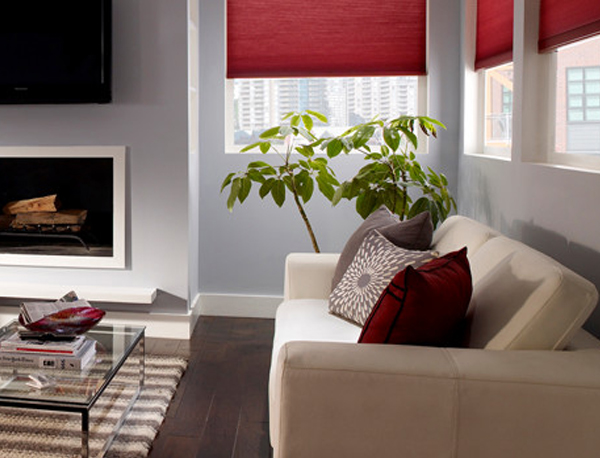 Our window treatment specialists
When you call Prestigious Blinds, a window treatment expert will be dispatched to your location. Once on-site, our expert will go over all of the window treatment options with you. Our representatives will:
Show up at your home or office
Bring samples of shades and other window treatments
Demonstrate the samples, so you can see how they work
Help you select the product that best meets your needs
Our team members will be happy to answer your questions or help fulfill any special product request. We pride ourselves on our exceptional customer service, and we'll strive to meet your needs and exceed your expectations.