Skip to Content
New York City's New Development Window Treatment Service
Are you managing a new housing or office development in New York City or Long Island and you need quality window treatments? Call the professionals at Prestigious Blinds. We offer exceptional blinds, shades, and drapes in a wide variety of colors, sizes, and styles. Whether you're looking to create a stylish workspace or provide relief from the sun, we offer effective window treatments, finely crafted and expertly installed. We're committed to offering the finest window treatment options to our clients at a great price, and we'll ensure you're totally satisfied with our work. Contact us today to schedule a free consultation.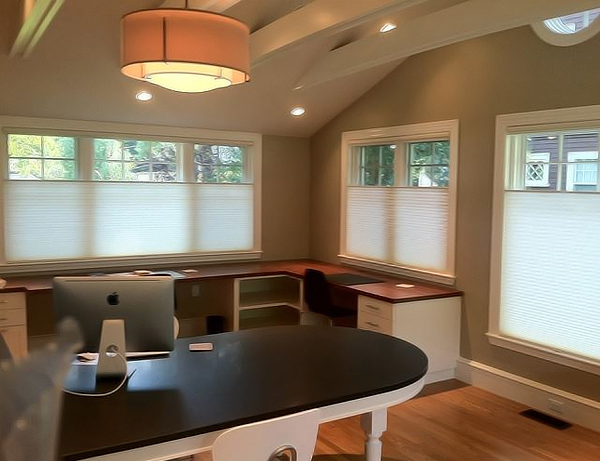 A wide selection
of products
At Prestigious Blinds, we understand that no two clients are alike. That's why we offer a wide selection of blinds, shades, and drapes that can be customized to fit your needs no matter the size of the job. We specialize in the fabrication and installation of:
Shades
Blinds
Shutters
Drapes
We offer exceptional pricing for both small and large orders. For 20 windows and up, we'll give a wholesale price, and you have the opportunity to save up to 50% on large orders. Contact us today for more information and to request a free quote.
Quick, easy, and reliable window
treatment installations
If you're developing a property, you know how challenging it can be to have all your contractors finish their work on time. At Prestigious Blinds, we specialize in providing large orders for new developments or properties. Our high-quality, long-lasting New York City window shades and other window treatments have earned us a singular reputation over the years for being New York's choice window treatment supplier.Prestigious Blinds constructs all of the products we provide and can produce in large amounts for batch orders. We can custom design, fabricate, and install just about any style of blinds, shades, or drapes you can imagine.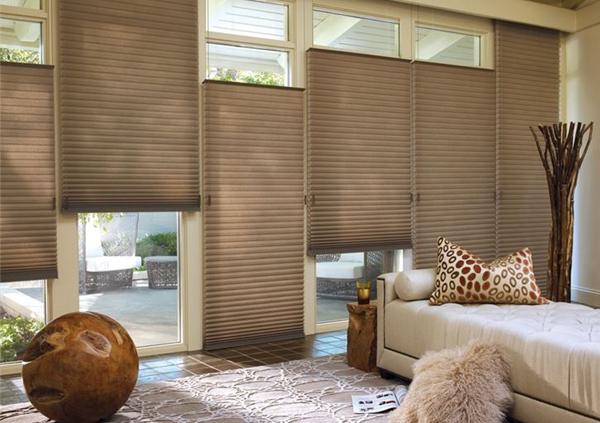 Our commitment
to you
When it comes to having window treatments installed, we understand you have options. That's why we strive to offer the finest varieties of blinds, shades, shutters, and drapes at cost-effective prices. We're committed to our clients' satisfaction, and we'll ensure the installation process is on-time, on a budget, and hassle-free. No matter the size of your development, we can ensure your windows have the treatments they need for a price you can afford. Our team is fully licensed and insured, and we stand behind all of our work. Give your development the visual upgrade it needs to look its best. Call us today.