Skip to Content
Quality Window Treatments in New York City, NY
Your windows are the first impression you make on guests if you're a homeowner, and the first impression on clients if you run a business. Whether you want to open up your rooms with light or keep a cooler more subdued look to your entryways, we can provide you with quality window treatments you'll love. We specialize in blinds, shades, and drapes that can lower your cooling bills, manage the amount of light in a room and give your home or office a sense of style.
Comprehensive window treatments
At Prestigious Blinds, we pride ourselves on having the largest inventory of high-quality window treatments in New York City. Our window treatments come in a variety of materials, styles, and colors and can work effectively in many settings. We can offer you the following types of window treatments at cost-effective prices:
Shades: We offer various types of shades, including aluminum shades, solar shades, blackout shades, and more. These shades can help you improve the lighting in your home and improve the general look of your space.
Blinds: Our team can help you to select blinds that will complement your residential or commercial space and let in the perfect amount of light. We offer vertical blinds, wood blinds, silhouette blinds, and more.
Drapes : Drapery can assist with lighting control, temperature control, and noise control in your home or office. Custom drapes can also add beauty and elegance to a room.
Commercial/Office : If you are looking for a way to improve the appearance of your office without remodeling, consider having beautiful new blinds, shades, or drapery installed for your office or facility windows.
Residential : The appearance of your home and your control over your indoor lighting can be improved drastically by something as simple as adding new window blinds, shades, shutters, or drapes throughout your house.
New Development : We offer high-quality window treatment services for new developments. Whether you need new blinds, drapes, or shades, we have you covered!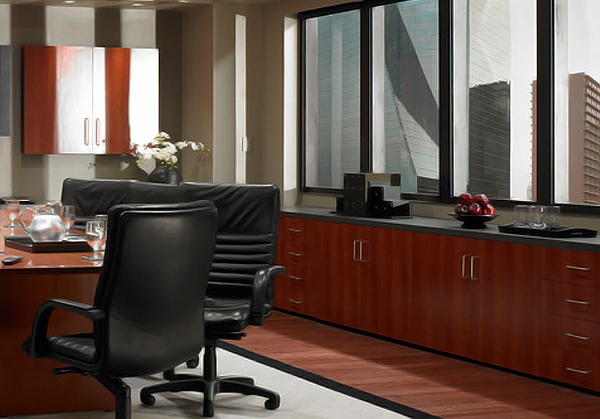 Window shades and other options
Whether you are in need of just one set of blinds for your home or window treatment solutions for an entire commercial building, we can help. Our window treatment experts will accurately measure your windows and get to know your needs for colors and functionality before offering exceptional options at very reasonable rates. At Prestigious Blinds, we offer a wide range of products that can adorn your windows and enhance your home or office. We have over 20 years of experience helping countless New York City customers find and install the right blinds, shades, and other window treatment solutions for their needs.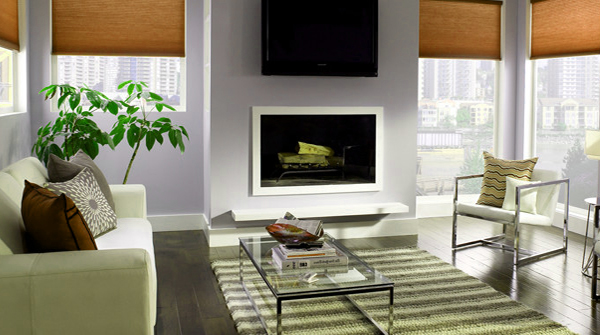 Stylish and durable blinds, drapes, and more
Our products are very durable, so you can count on them to not only look great but also to last a long time. We would be happy to help you find the right window treatment products for your commercial location or home. For a free consultation or more information about our window treatments, please call our office today.