Skip to Content
New York City's Trusted Window Treatment Service
With over 20 years of experience serving clients throughout the New York City area, Prestigious Blinds leads the way in the window treatment industry. We offer custom window treatments and affordable installations. Our team of craftsmen has the expertise to fabricate your drapes, blinds, shades, and shutters with ease and ensure they fit perfectly in your home or office. Whether you're looking to control the amount of light in the room or to give yourself more privacy, we can create a window treatment solution that you'll love. Contact us today to schedule a free in-home or in-office consultation.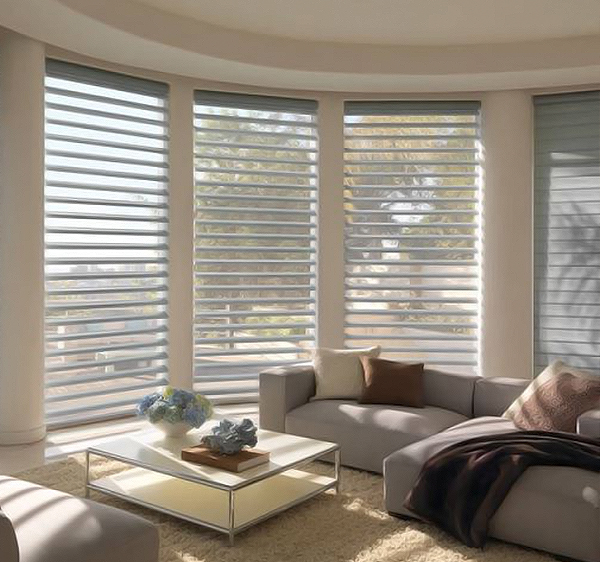 Who we are
Our team at Prestigious Blinds has been providing customers throughout New York City and surrounding areas with custom window adornments for years. Your satisfaction with the installation and finished product is of utmost importance to us. We carry a selection of different designs, fabrics, and materials. Our licensed and insured installation team can oversee every detail of the installation process and ensure the work is completed correctly. We specialize in:
Blinds
Insulated curtains
Shutters
Drapes
Shades
We'll listen to your needs and offer affordable options for giving your home or office a look you'll love. Call us today.
Visit our showroom
Our showroom in New York City offers you a chance to see our fabrics, blinds, and shutters up close. We can custom fabricate your window treatments from almost any material and ensure the installation is done correctly. Our team members will listen to your needs, take accurate measurements of your windows, and oversee every detail of the installation process. We're licensed and insured to ensure you feel at ease. We stand behind all of our products and our work. We offer competitive pricing and special showroom discounts on our products. When it comes to quality window treatments at fair prices, Prestigious Blinds is your best choice.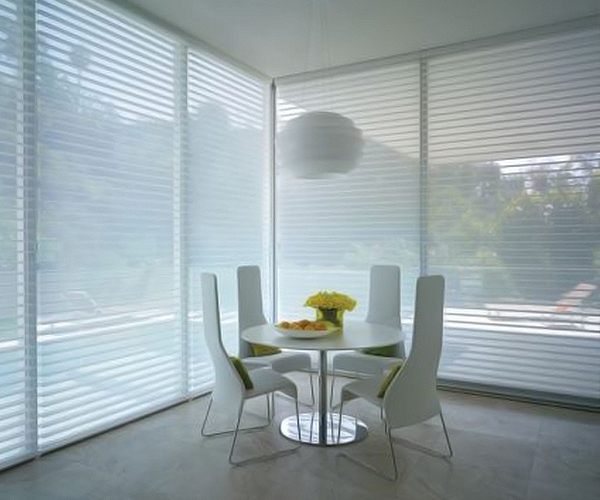 What sets us apart
Prestigious Blinds understands that you have options when it comes to window treatments. That's why we strive to cater to your needs. A few of the qualities that set us apart include our:
Custom window treatments
Custom installation of all of our products
Specialization in office and commercial window treatments
Showroom special discounts
We can help you select the right product from our wide range of custom blinds, shades, drapery, and shutters. Over the years that we have been in business, we have earned a reputation for "redefining the light" in homes, offices, and other commercial sites in New York City.