Skip to Content
New York City's Office Window
Treatment Professionals
We offer quality office window treatments in a variety of styles and colors to ensure your office stays cool, has the right amount of light, and has some privacy for your employees. Our window treatment specialists can come to your location, listen to your needs, make the needed measurements, and offer window treatment options that are stylish, functional, and affordable. No matter the number of windows or their size, we can custom fabricate our blinds, shades, shutters, and drapes to fit your window perfectly. Contact us today to schedule a free consultation.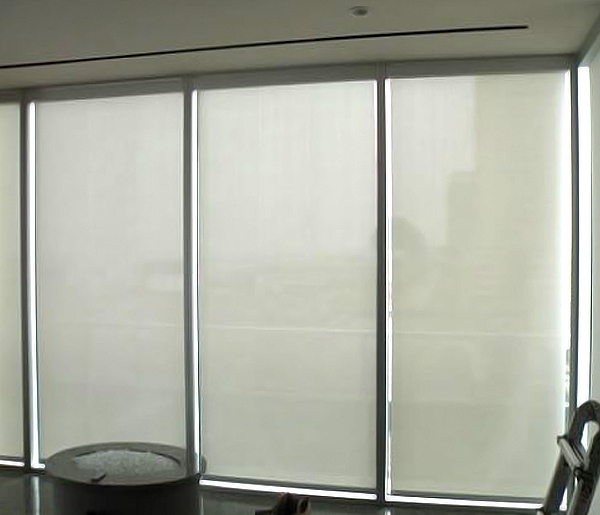 A vast selection
of options
We can offer you a wide selection of products for your commercial/office building, including:
Shades
Blinds
Shutters
Drapes
We can help you select a product and design that will perfectly accent your business location. Our blinds, shades, and shutters come in a variety of materials and styles, from bamboo to aluminum mini-blinds, there's no look we can't create. With Prestigious Blinds, you even have the option of having your logo printed on your window shades for further customization! Our installation team is fully licensed and insured. Contact us for more information or to request a free quote.
Window shades and more
At Prestigious Blinds, our specialty is providing New York City businesses with office and commercial window treatments. Our high-quality, long-lasting New York City window shades and other window treatments have earned us a strong reputation over the years. If you are looking for an affordable way to upgrade your building without renovations, our window treatment products may be the ideal solution for you. Furthermore, by limiting the amount of sunlight that comes through your windows, these products can also help you to save on energy costs. Find out more by contacting us today.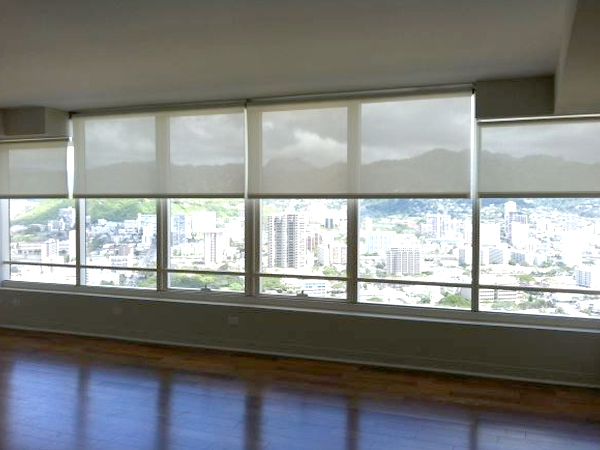 Lower your utility bills, increase productivity
Inspiring your team to perform only gets harder when your workplace is stifling hot. Climate control costs can also take a bite out of revenue if you're constantly leaving your air conditioner running. But with Prestigious Blinds, you can give your team the cooling they want while saving money. Our blinds, shades, shutters, and drapes are custom-made to your specifications and can easily block out heat, light, and even noise. We offer a wide variety of styles, colors, and materials to choose from, and we'll ensure the work is done promptly and effectively. Contact us today to schedule a free same-day estimate.