Skip to Content
Luxury Blinds in New York City, NY
When it comes to having new blinds installed on your windows, there are many things to consider. As New York City's luxury blinds provider, we offer various types of blinds, and each offers advantages for your home or commercial space. If you are sensitive to synthetic materials, wood blinds may be an excellent option. Wood blinds offer natural beauty and versatility. Blinds made of aluminum are incredibly durable and cost-effective. Our New York City window treatment experts here at Prestigious Blinds would be happy to help you make the ideal selection.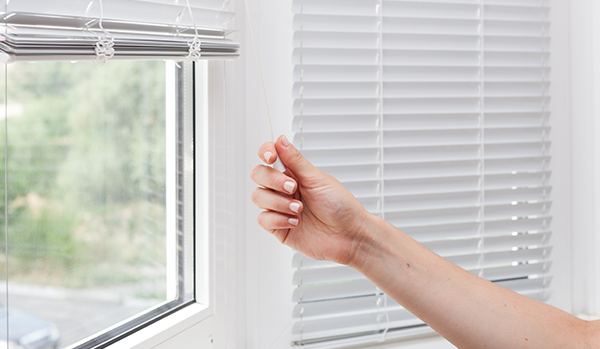 Light redefined
The amount of light in a room can impact how you feel and how much you enjoy the space that you're in. With our signature custom blinds, you can control how much light enters any living space and create a signature look to a room that gives the right feeling and sense of style. At Prestigious Blinds, we excel at creating quality custom-made blinds, drapes, and shades for homes and businesses. We can work with your budget and ensure the installation process is smooth. We offer showroom discounts, and we're happy to oblige your special requests. Redefine the light in your rooms by contacting us today.
Custom installation services
When hiring a window treatment contractor, it's important to feel secure with their expertise and professionalism. Many contractors simply install what's locally available at the big box stores and hope for the best. At Prestigious Blinds, we take our installation services very seriously. We custom fabricate every set of blinds to match your specific windows, so there's no room for errors. Our installation team is licensed, insured, and has over 20 years of experience specializing in window treatment installations—they'll ensure the work is done right. We guarantee our craftsmanship and our installation process, and we offer the most competitive pricing throughout New York City.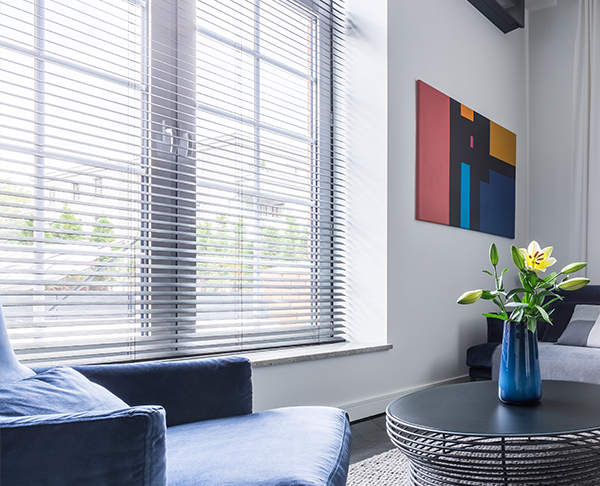 Our blinds selections
We offer a wide range of blinds for any style of home or business. We can batch order any number of blinds and ensure the installation process is a smooth one. The types of blinds we offer include:
Aluminum mini blinds
Commercial blinds
Residential blinds
Vertical blinds
Wood blinds
We offer free estimates on our services and products. We can also come to your location, free of charge, and consult with you on which blinds solutions would best fit your needs. To speak with one of our New York City window blinds specialists, call today.